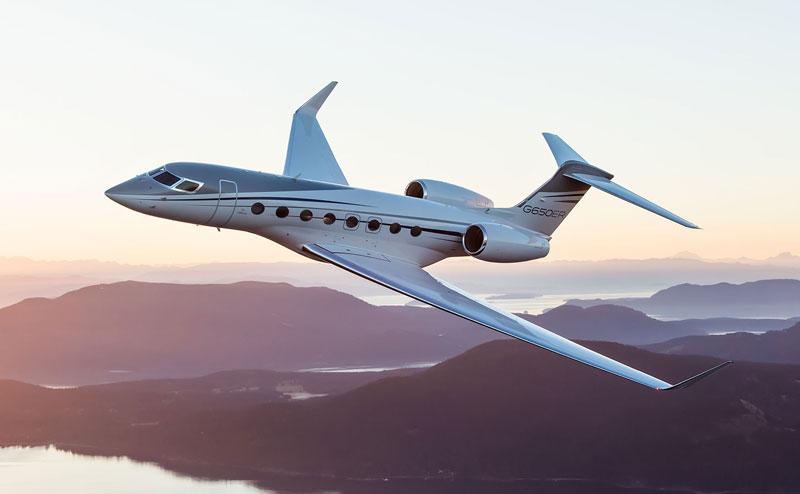 ABOUT CHAMP'S A&A DETAILING SERVICES LLC
Looking for someone you can trust to get your aircraft or vehicle professionally detailed? Well, you came to the right place!

Here at Champ's A&A Detailing Services we strive for excellence in all we do! Our company is first and foremost focused on our clients detailing needs. The focus and attention we bring to our customers is vital in making sure you get what your heart desires.

Once we understand your unique wants, our professional skills go to work!

Simply put, "Quality you can't live without!"
GOAL
Champ's A&A Detailing Services goal is to take your aircraft or vehicle, invest time into it and present you with a "like new" high quality, finish that feels great, smells great, & looks great.
VISION
Our vision is to provide the most valuable services to every aircraft & vehicle we touch, while satisfying our client's own unique wants. We're continuously developing future ideas for our small business & continue to envision what our future looks like for our client's.
OUR STORY
Champs A&A Detailing Services was created April 14th, 2021. Jared Thompson, a young small business owner and pilot who has always had his head in the sky, created this business out of the love for Aviation. The inspiration behind this entrepreneurial pursuit was that if he could keep airplanes clean he could extend the lives of them while also making the owners very happy in the process, giving them a beautiful looking airplane to be proud of.

"It has been a long journey, but a very rewarding one! I am excited to continue growing my business, providing quality you can't live without!" – Jared T.